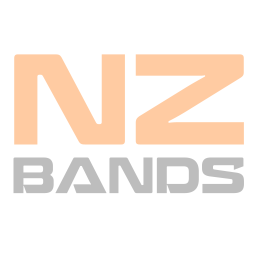 M S
Musician from Auckland
Joined Tue 09 Feb 2021 - 163 Views
---
I am in my 20's, I sing and am slowly learning guitar to keep myself singing, Its not that fun signing acapella.
I have room for improvement as i stopped singing a while ago to focus on getting a career started, just need to get back into it.
Harmonising is my absolute favourite thing to do, but I can sing pretty well on my own too.
Note: I have had no training past High School and am based in Auckland Central.

---