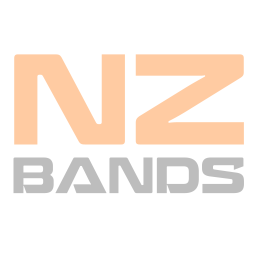 Jadukor
Original & Covers Musician from Auckland
Joined Mon 18 Jan 2021 - 131 Views
---
Jadukor means Magician in Bengali; and this Bangladeshi musician who now calls New Zealand home imbues his songs with a certain mystery.
This 'citizen of the world' has delivered a catchy alt-rock hook and a mesmerising tale with his hitsingle "Always Yours", a story of betrayal, murder, and the death of love.

A producer, singer and songwriter, Jadukor has proven popular around the world, with a
`growing fanbase in the UK, Europe, and Asia, as well as here in New Zealand. Following the
release of "Always Yours", Jadukor is set to release a new single, "King of the Ring", as a tribute
to the late Muhammed Ali.

The song and music video tell the story of Muhammed Ali's ideals in and outside of the boxing
ring. The music video highlights important topics such as racism, freedom, and determination to
achieve your goals. "King of the Ring" releases on January 17th, the birthday of Muhammed Ali.
---