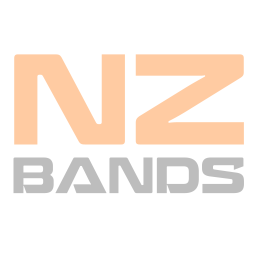 KatMack
Covers Musician from Auckland
Pop/Rock
Rock
Disco
Queen
Guns n roses
Donna Summers
Joined Mon 26 Oct 2020 - 299 Views
---
A decade of singing experience in cover bands in Nz and London. Know a large repertoire of lead vocals and harmonies to top 100 songs from the 70s to early 2000s.
Have sung in 2 piece/3 piece up to 6 piece band lead and backing. I have background in stage performance so prefer high energy sets.
Novice on guitar and keys. Currently gig with a band based out of Auckland but would like to do more in Auckland.
---