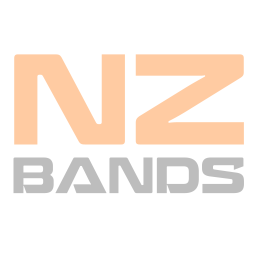 SixSixMe
Original Musician from Auckland
Industrial Metal
Goth Metal
Symphonic Black Metal
Rammstein
Nightwish
M.Manson
Joined Sat 31 Dec 2016 - 1697 Views
---
Multi instrumentalist/song & lyrics writer. Instruments: Synths, drums and a bit of bass guitar.
Influence: Industrial Metal, Goth Metal, Symphonic Metal and Grunge (Seattle Rock). Oh yeah, good alternative rock too.
Choice: Rammstein, Nightwish, Epica, Iron Maiden, Metallica and of course M.Manson the evil..... Did I mention Pink Floyd & Led Zeppelin?
I live in Saint Heliers, Auckland.
Always open to creative offers!

---