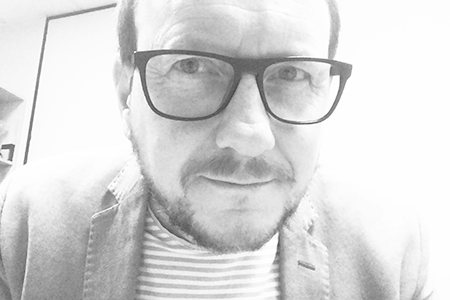 AdamNZ
Original & Covers Musician from Wellington
Alternative Pop/Rock
British Trad Rock
Avant-Garde
Bowie
Queens of the Stone Age
Beatles
Joined Thu 17 Jun 2021 - 132 Views
---
I'm a singer. I bloody love to sing. I'm into Bowie, Blur, Beatles, Queens of the Stone Age and heaps more. I also play a bit of guitar and have a couple of them.
I try to be pretty positive in life and I work in broadcast television by day and freelance video at night while raising 2 young kids with my lovely wife.

I'm @misfitmovies on Twitter.
---