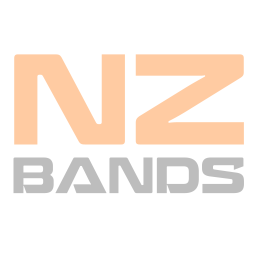 timoti
Original Musician from Auckland
Indie Pop
Indie Rock
Free Funk
Beths
Radiohead
Talking Heads
Joined Sat 31 Jul 2021 - 64 Views
---
Bass, Guitar, Production & Mixing.

A colourful, textural guitarist, wth some unique dynamics and voicings.
A melodic, in the pocket bass player (rather than pyro-technician).

I've been mostly co-writing/producing an 90s-esque indie-pop project for the last few years. Can co-write and arrange, mixing has been a big reboot recently, and FWIW by day I teach graphic and digi design, and - so I can be handy around the place . But also happy to just be just sonic glue.

Some inspos: Beths, Shihad, St Vincent, Fountains of Wayne, Phoebe Bridger, Ethan Gruska, Blake Mills, Fazerdaze, Smiths, Radiohead, Muttonbirds, King Crimson (90s), Talking Heads.

Used to collaborating with with diverse genders, ages. I'm super committed to what I take on, have a wry SOH, and happy to listen and learn new tricks.
---