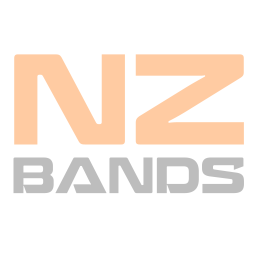 Mill Road
Covers Band from Hamilton
Rock
Hard Rock
Aussie Rock
Nightwish
Def Leppard, Bad Company, Fleetwood Mac,
Queen, Heart, Pat Benatar, Divinyls, Hal
Joined Thu 17 Mar 2016 - 1192 Views
---
We don't just play, we rock. Fully professional rock duo, we recently spent two years in Queensland/northern NSW playing surf clubs and pubs. The gear went over on an Air NZ cargo flight and we shipped it back when we returned to NZ. Have been playing around NZ prior to this for around 15 years. Photo is of us rocking at the Indoor Carrara stadium on the Gold Coast. We love rock music from the 80's 90's and early 2000 era. Huge fans of Nightwish and play Bad Company, Queen, Def Leppard, Metallica, Fleetwood Mac and plenty more as detailed on our website, www.millroad.co.nz We have big gear and a huge sound. Brenda on keyboards/vocals, Neville on guitar/vocals.
Based in the Waikato and we travel anywhere, anytime.
---