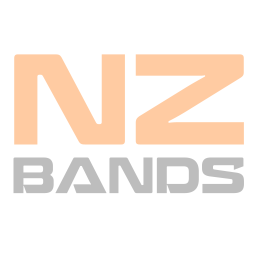 Mike Elliott
Original Musician from Auckland
Psychedelic Pop
Alternative Pop/Rock
Queen
Florence + The Machine
David Bowie
Joined Mon 02 May 2022 - 50 Views
---
I am a psychedelic pop/rock songwriter with some pretty crazy visions. Inspired by likes of Queen and Florence + The Machine I am looking to front a band that will help me bring those visions to life.

I have an album of songs written but the only demo's are me and my battery powered keyboard on my iPhone 8 voice notes. Happy to share them with you to see if you're interested in building them further.

Florence + The Machine is at Spark arena on March 21st 2023. I want to open for them. Looking for someone with similarly large goals.

---