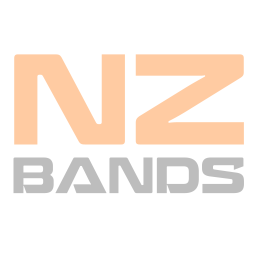 AriTuaine
Original Band from Auckland
Grunge
Post-Punk
Alternative Pop/Rock
The Pixies
Idles
Carseat Headrest
Joined Mon 15 Mar 2021 - 730 Views
---
Im Wanting to organise an alternative rock band with people between the age of 18-30. Im looking for keen and willing muso's to play shows often and eventually tour. I have plenty of content but Im also happy to collaborate and welcome others to compose as well.
Im looking for bass, drums, lead guitar and violin.
My email address is Ari.Tuaine98@gmail.com, hit me up with some details about yourself and we can go from there!
Cheers.

---