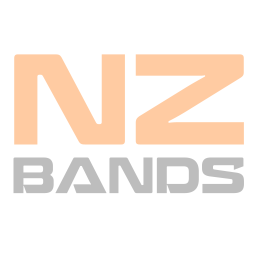 ScottAuckland
Original & Covers Musician from Auckland
Death Metal
Heavy Metal
Progressive Metal
Infant Annihilator
Kardashev
Persefone
Joined Thu 18 Feb 2021 - 292 Views
---
I am an Auckland-based vocalist looking to join/start a serious band.

Vocal influences range from angry styles, such as Skinlab, Heaven Shall Burn, Abiogenesis, Thy Art Is Murder and Here Comes The Kraken, through to progressive elements like Kardashev and Persefone. I am also able to go even heavier, bringing in elements like Suicide Silence, Humanity's Last Breath and Darko (and even some filthy stuff like Infant Annihilator).

I have loads of experience and have been the vocalist for three Australian bands in the past. I'm keen to chat with some musicians regarding a heavy, death or progressive metal band (possibly a mix of all three). Primarily originals, but some covers are always a bit of fun. Technical playing ability a huge plus.
---