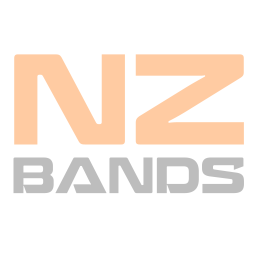 willmarshall
Original Musician from Wellington
Post-Punk
Post-Rock/Experimental
Blues
Nick Cave & the Bad Seeds
David Bowie
Nadine Shah
Joined Wed 22 Jul 2020 - 194 Views
---
Will Marshall is a singer, composer, producer, pianist, synthesist, engineer and educator.

As a composer and producer, Will's focus is on his solo project noise, where he draws inspiration from art-pop, industrial, classical, electronic music, jazz and post-punk. He lead and produced electronic act Coma Cartel and art-pop project 555mya, and was the synthesist for Bay-Area rock group Now the Changes.

Will has engineered for artists such as Oscar-nominated film composer Nicholas Britell, Grammy-nominated jazz musician Patrick Gleeson, R&B singer Vudajé, experimental composer Augur Duende, and electronic acts Ill Gates, Freq Nasty and the Fungineers. He is currently consulting mix engineer and producer for Sennie Records in San Jose.

As an educator, Will taught at Pyramind in San Francisco from 2015-2018, is a course author at Soundfly.com, and is a well-known authority in the creative applications of music technology. He has written and directed several in-depth educational video series, taught numerous workshops, and accepts occasional private students.
---