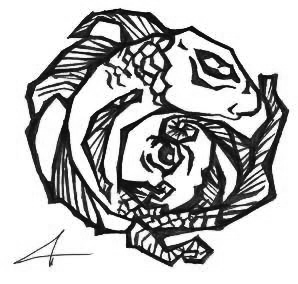 Swampy
Original & Covers Musician from Hamilton
Alternative Metal
Alternative Pop/Rock
Jazz-Funk
Alien Ant Farm
Incubus
Mr Bungle
Joined Thu 16 Oct 2014 - 979 Views
---
Multi instrumentalist from Hamilton.
I have around 12 years experience playing the Drums including live performances (with and without click track) and recording, I mostly played in metal bands but I'm always keen to mix it up and learn some new tricks.
I have had about 7 years Experience playing the Bass,I played bass in my highschool guitar ensemble and a handful of local metal bands.
I can also play a little bit of guitar and I have experience with composition.

---