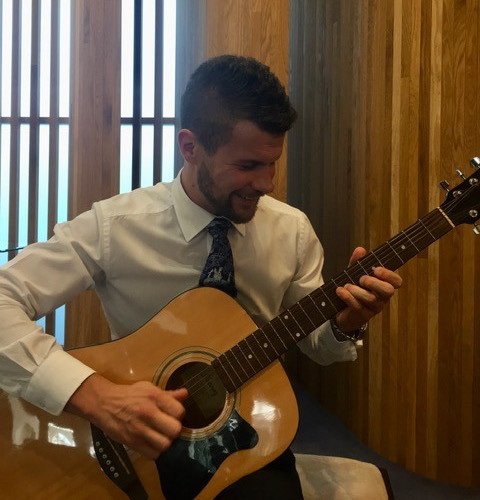 Matija
Covers Musician from Christchurch
Rock
Prog-Rock/Art Rock
Progressive Metal
Dream Theater
Guns n' Roses
Queen
Joined Mon 01 Jul 2019 - 413 Views
---
I'm Italian, rocker since birth. In New Zealand since 4 years.
Played guitar and bass-guitar in some different rock band back in the years. Now is been years since the last band I was with so i want to feel that warm adrenaline going through my blood vessels again.
Very sportive, so everyday I'm fighting where should I spend more time. On boxing or guitar.. Is always tough.

---