NZB71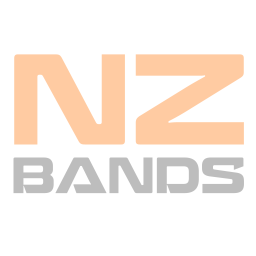 Ninja Monkey
Band from Napier
Pop/Rock
Joined Thu 04 Jul 2013 - 888 Views
---
Ninja Monkey is a pop/rock originals band from Hawkes' Bay.
Since forming in 2009, Ninja Monkey has been on a mission to write, record and perform the most memorable tunes possible; the kind of songs that have you getting pretty close to getting the words right half way through the first time you hear the song.
Great female lead vocals, and guitar driven melodic rock.
---