NZBands Latest Listings in Waikato
---
Found 3 listings...
---
Hi I'm a drummer looking for work in the Waikato or Auckland regions. Open to covers or originals. Have all my own gear and can travel. Get in touch - 0279557204
---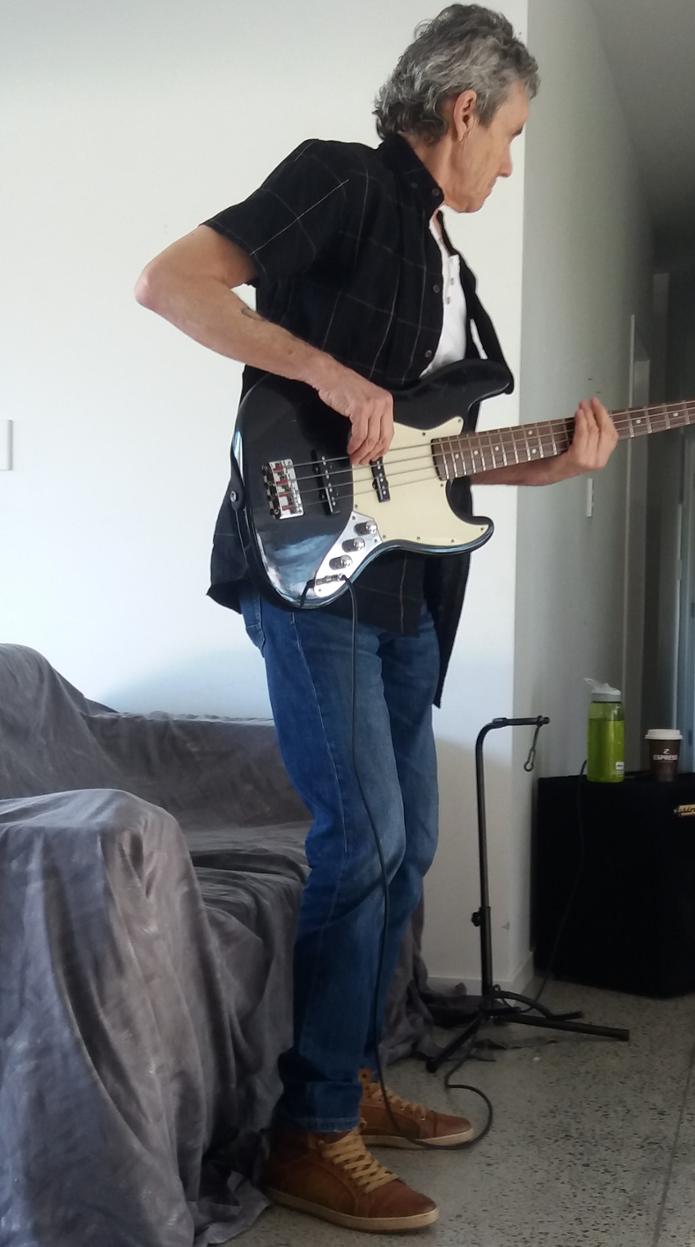 I play with passion and precision and can make a dance floor move. I have all the gear required . Will/can play covers,pop,Rn'B, blues, jazzfunk(?) soul, modern country.(wagon wheel/Tennessee whisky, etc) bit of reggae. Good on coming up w...
---
live in the Waikato.Have transport, all the gear, including 90% of the PA. Like soul groove funk pop r n'b funk/rock. Etc. Can do it full time or whatever. Interested in forming band or joining something established. In my fifties so no chi...
---
---