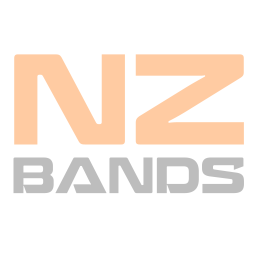 Dan86
Original & Covers Musician from Dunedin
Joined Tue 28 Jul 2015 - 1292 Views
---
Hey, I'm Dan86 (username not long enough???),

I'm a former professional bassist - former as in haven't played seriously for a few years. . . I am looking to get back into the local scene in some way or another, not particularly fussed about the genre as long as it is not sterile and limited in vibe.

I also play drums + rhythm guitar at a gig worthy standard, across many genres, but I am most proficient at bass, having studied jazz, gigged metal, recorded R+B and written rock etc etc.

Quite happy to play covers or originals, but am not the type who needs / wants to rehearse 3 times a week regularly. Not enough time for that, more interested in having fun and improvising (or winging it haha).

I own very good (but heavy) gear.


---