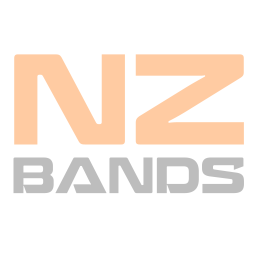 AdrianMBass
Original & Covers Musician from Christchurch
Blues
Jazz
Funk
Jaco Pastorius
James Jamerson
Pino Palladino
Joined Fri 18 Jun 2021 - 166 Views
---
Hi guys!

Need a bit of Jaco in your band? Or even a Pino vibe on your next song? Well, I'm not those guys but I assure you, I've got my own flair of free flowing low end wizardry to spice up any musical setting!

I'm currently looking for a band around Christchurch area. But I'm also available for any session work. If you'd like to see what I've already done. Check out "Adrian Mostert Bass" or "Spacey Sundaze" on Facebook.

Cheers, and I hope to work with you soon!
---