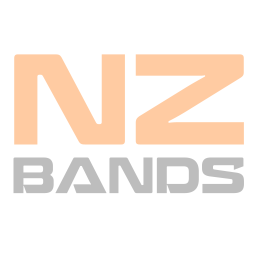 Metrodorus
Original & Covers Musician from Auckland
Joined Fri 24 Jul 2020 - 260 Views
---
I'm mainly interested in 4 rock genres

Psychedelic/Stoner/Space rock
Post-rock
Progressive rock
Djent/Metalcore

I have been playing guitar for 12 years and am very experienced in jamming and improvisation and have some experience in songwriting and recording.
Also 5 years on bass.

I have my own gear and I have a mini home recording studio here on the North Shore, Auckland around birkenhead area.

---