NZB13752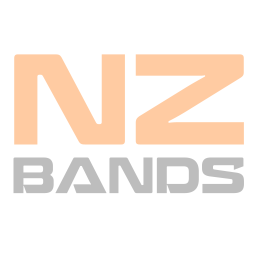 The Convincers
Original & Covers Band from Christchurch
Rockabilly
Blues
Joined Wed 29 Jan 2020 - 134 Views
---
THE CONVINCERS
Cranking old school rockabilly & blues :)
Great music for great people!

MISSION STATEMENT:
Make you - rock, twirl, gyrate, bop, shake a leg, ...

THE PLAYERS:
CATHERINE BOS - singer & rhythm guitar
PAUL McCARTHY - bass & backing vox (caffeine carer)
ARON MEAD - lead guitar
NIGEL BURGESS - drums

IMPORTANT STUFF:
Christchurch based, but happy to travel in private jets.....

See y'all real soon!

---
---