NZB13715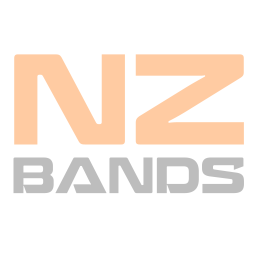 UK_Hippo
Covers Musician from Auckland
Joined Sat 04 Jan 2020 - 161 Views
---
Drummer with almost 30 years experience in original, cover and tribute bands (most recently a KISS tribute complete with make-up!).
Played a variety of styles, from soul, gospel, blues to rock. I am a rock drummer at heart.
I have played mainly in Europe and now in NZ looking to find experienced musicians to play shows, gigs and entertain.
---
---