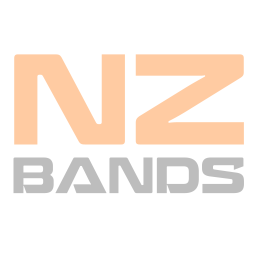 rizzalizz
Musician from Alexandra
Jazz Blues
R&B
Experimental
Tracy Chapman
Sticky Fingers
Dolphin Friendly
Joined Thu 02 May 2019 - 250 Views
---
Alice Mason-
18 years old!

Trained as a blues/jazz singer at NZSM but keen on some mild rock/reggae style with jazz and blues added in.
Looking to form a band. I've been riding solo for too long and id love to have some amazing instruments with some cool people- looking to be groovy!
https://www.facebook.com/AliceOliviaMason/ this is my music page on facebook- this is not an advertisement, its for people to see what my voice is like if it interests you.



---