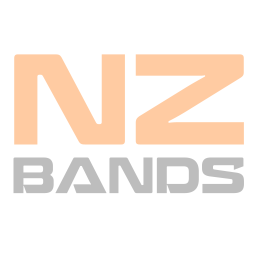 DavidChoi
Original & Covers Musician from Auckland
Hard Rock
Alternative Metal
Post-Grunge
Breaking Benjamin
David Bowie
Elliot Smith
Joined Sun 25 Mar 2018 - 461 Views
---
I'm a mostly self-taught musician. Able to play Electric, Acoustic and Classical guitar all at a decent level, and know the basics of piano so I know what keys are lol.
I had took a break from music for a long time to focus on other things and now have decided to come back because
I rediscovered my passion of it, and aim to take it a bit more seriously than before.

I'm most comfortable singing and playing rhythm guitar.


---