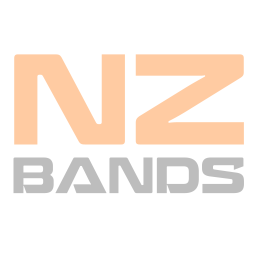 Madmart
Original & Covers Musician from Auckland
Joined Thu 04 Jan 2018 - 570 Views
---
I'm a drummer from the UK, who has been in NZ for 13yrs.
I have been plying the drums for over 30yrs and enjoy playing Funk, Ska, Reggae and Punk. Dislike playing blues and jazz shite.
Influences would include UB40, Reef, Arctic Monkeys, Blondie, The Police and The Jam to name but a few.
I prefer to play original stuff but would enjoy finding an established band to travel and play.
Past projects would include traveling the UK and being part of a successful Blondie Tribute act, where emulating Clem Burke became a passion (he's an Amazing Drummer).
---