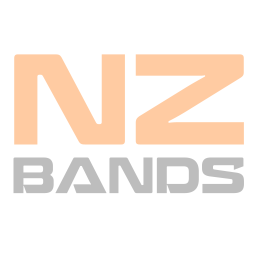 NickB
Original Musician from Auckland
Rock
Electronica
Pop/Rock
Foo Fighters
Radio Head
Smashing Pumpkins - hard to list all my
Joined Mon 30 Nov 2015 - 712 Views
---
I write originals, can play guitar, bass and drums, I'm not a prodigy but play well enough.
I am looking to create something with like minded people, mostly looking for a singer/guitarist but a bassist or keyboardist wouldn't go astray.
I'm mostly into rock but listen to pretty much anything, and I'm open to create something original sounding.
I also record and mix other musos songs in my home studio which is a bonus.

---