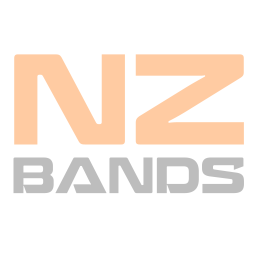 Cabin Fevre
Band from Napier
Joined Tue 29 Jul 2014 - 2264 Views
---
Cabin Fevre is a bluegrass/alt country/Americana band, consisting of banjo, mandolin, guitar and double bass, with all members handling vocals We are situated in Hawkes Bay, and have performed in Wellington, Masterton, New Plymouth and Auckland. Material ranges from Carter Family to Bob Dylan, Old Crow to Foghorn String Band, The Band to Steve Earle, plus a handful of our own songs. We are:
Setha Davenport ... banjo. guitar, vocals.
Roddy Brannigan ... mandolin, banjo, guitar, fiddle, bodhran, vocals.
Katie Charleton-Jones ... guitar, mandolin, vocals,
Marty Forrer ... double bass, vocals.
---