Intermediate rock guitarist available for casual band jams
---
Looking to join a casual band, keen to jam a few songs and see where it goes. Prefer covers but open to originals depending on the type.
Wide influences incl. Dire Straits, Pink Floyd, Eagles, Audioslave, Nirvana, Gary Moore, Metallica, Gary Clarke jr, L.A.B, Kora, Hendrix, Bob Marley, Van Halen, Satriani, Tama Renata
Flick me a text on 0212515957. Cheers!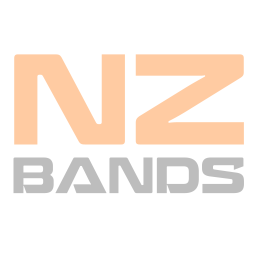 Original & Covers Musician from Manawatu
Joined: Tue 15 Mar 2022
---
Posted:
Wed 16 Mar 2022
Category:
Musician Available
Type:
Guitarist
Viewed:
266 times
---
View Profile
Add Watchlist
Send Message
---
---
Keywords:
Rock guitarist
Reggae
---
---
More things like this thing...
Original & Covers Musician from Auckland
---
By:
RehabDoll
Posted:
Wed 06 Apr 2022
Type:
Guitarist
Viewed:
206 times
Original Musician from Auckland
---
By:
Thomas Woodham
Posted:
Wed 20 Apr 2022
Type:
Guitarist
Viewed:
242 times
Musician from Auckland
---
By:
gasman
Posted:
Sun 27 Mar 2022
Type:
Guitarist
Viewed:
337 times
---