Guitarist looking to make music with like minded individuals
---
Hey I'm Michael, I'm in my 20's and I am have just recently moved to Auckland a few months ago.

I've been playing guitar for about 9 years.
I enjoy many subgenres of rock/metal such as hard rock, post punk, alt rock, alt metal, doom metal, gothic rock/metal, punk rock, melodic death metal, black metal, hardcore punk, thrash metal, groove metal, post rock, glam metal, symphonic metal, prog rock, nu metal, metalcore, grunge/post-grunge, industrial, folk rock etc... basically I'm a big music enthusiast and a nerd about a lot of bands.

Basically I want to meet like-minded people to jam and make stuff with, I also have a few ideas for songs I've been working on for a while. I don't have much experience playing with many bands.
Talk to me about what type of bands you love and what kind of sound you would like to make.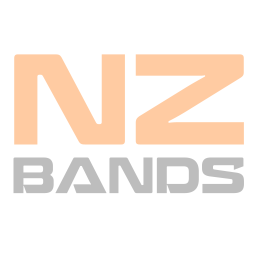 Musician from Auckland
Joined: Mon 15 Mar 2021
---
Posted:
Wed 09 Mar 2022
Category:
Musician Available
Type:
Guitarist
Viewed:
372 times
---
View Profile
Add Watchlist
Send Message
---
---
Keywords:
guitar
metal
rock
---
---
More things like this thing...
Original Musician from Auckland
---
By:
Thomas Woodham
Posted:
Wed 20 Apr 2022
Type:
Guitarist
Viewed:
243 times
Original & Covers Musician from Auckland
---
By:
Mr Ed
Posted:
Sat 23 Apr 2022
Type:
Guitarist
Viewed:
252 times
Original & Covers Musician from Auckland
---
By:
Juan
Posted:
Wed 23 Mar 2022
Type:
Guitarist
Viewed:
393 times
---