Hip hop artist in need of producer or anyone who knows someone
---
Hey I'm Ethan and I've been writing songs based around a hip hop style for about 10 years now, more or less as a form of therapy or release or just because it was fun to do. But honestly after enough people have heard it and given it praise time and again I would actually like to take it seriously.
I'm kind of stuck in a rut in life right now and want to shake things up in a big way, I'm sure someone out there can relate. I'm working long hours in a job that isn't particularly glamorous and I've hit personal problems that has put me back on the path to writing out my pains and frustration with how things are. I must have written hundreds of songs over the years. Basically I am looking for someone to help me in terms of laying down the background music and helping me record over it, I'd love to start that kind of project with someone and totally fly with it.
My lyrics tend to revolve around the darker aspects of human emotion, I've always written honestly in that sense. I'm not sure if this is even the right place to post such an advert but if anyone even knows someone who can do this, please put me in touch with them, I am keen to just get started. I'm hungry for it. I have every motivation in the world right now. I'm even up for recording over something heavier if it suits but anyone who can help, contact me. My number is 0226045596, let's get in touch and get something started.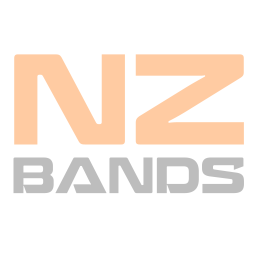 Original & Covers Musician from Hamilton
Joined: Fri 28 May 2021
---
Posted:
Wed 09 Mar 2022
Category:
Musician Available
Type:
Vocals
Viewed:
280 times
---
View Profile
Add Watchlist
Send Message
---
---
Keywords:
Hip hop
rap
Producer
Production
Vocals
Heavy
Rock
---
---
More things like this thing...
Original & Covers Musician from Wellington
---
By:
Aidan
Posted:
Wed 04 May 2022
Type:
Vocals
Viewed:
154 times
Original & Covers Musician from Auckland
---
By:
Michael
Posted:
Sun 24 Apr 2022
Type:
Vocals
Viewed:
249 times
Musician from Christchurch
---
By:
Alexpark
Posted:
Wed 18 May 2022
Type:
Vocals
Viewed:
100 times
---