Guitarist Vocalist looking for a fun project
---
Hi all,
I'm a mid 30s guy looking for some people to jam with!
I'm hoping to make/play music that's fun - ie. I can put a whole heap of energy into the performance and not have to concentrate on playing lead lines for a whole set. Generally I play skate punk and rock but open to anything that I can get right into.
Skillwise I can hold my own but I'm in no way a shredder, although with enough practice time I can learn most things. I've been the lead vocalist in bands before and have some singing ability but I'm trying to move away from the mic, more than happy to do backups/harmonies/take the lead on a song or two. I've got a wee MIDI keyboard and software as well so I could probably bring some of that stuff to the table if need be.

It'd be good to get out and play a few gigs too but I understand that it takes time to get to that point so there's no rush.

send me a message on 0224114217 if I sound like I'd be a good fit!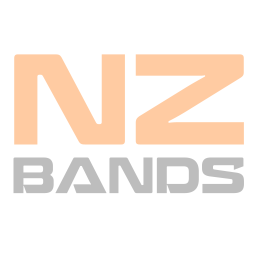 Original & Covers Musician from Christchurch
Joined: Sun 02 Jul 2017
---
Posted:
Sun 27 Feb 2022
Category:
Musician Available
Type:
Guitarist
Viewed:
353 times
---
View Profile
Add Watchlist
Send Message
---
---
Keywords:
guitar
vocal
punk
rock
---
---
More things like this thing...
Original Musician from Tasman
---
By:
NIK
Posted:
Fri 06 May 2022
Type:
Guitarist
Viewed:
122 times
Original & Covers Musician from Lower Hutt
---
By:
Incaroads
Posted:
Thu 21 Apr 2022
Type:
Guitarist
Viewed:
156 times
Original Musician from Auckland
---
By:
dieathrashydeath
Posted:
Mon 28 Feb 2022
Type:
Guitarist
Viewed:
255 times
---