Metal Guitarist looking for people to jam with
---
Guitar player looking for other people to jam, join or form a band with. I'm mostly interested in extreme metal but like playing music across the hard-rock- metal spectrum. I've only being playing for ~1.5 years (lessons for 6 months) but have other music experience (piano). I have a decent understanding of music theory and like writing original songs.

I've got a few original songs I've put sound cloud, which will give you a feel for the sort of music like to write.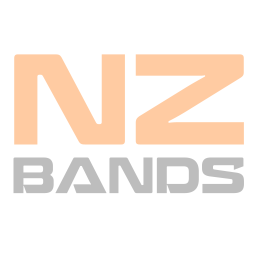 Original & Covers Musician from Christchurch
Joined: Thu 16 Sep 2021
---
Posted:
Thu 16 Sep 2021
Category:
Musician Available
Type:
Guitarist
Viewed:
224 times
---
View Profile
Add Watchlist
Send Message
---
---
Keywords:
metal guitar
exteme metal
death metal
black metal
hardcore
---
---
More things like this thing...
Original & Covers Musician from Lower Hutt
---
By:
Incaroads
Posted:
Wed 08 Sep 2021
Type:
Guitarist
Viewed:
225 times
Original & Covers Musician from Palmerston North
---
By:
rush_2112
Posted:
Fri 06 Aug 2021
Type:
Guitarist
Viewed:
207 times
Musician from Christchurch
---
By:
JoniRichie
Posted:
Sat 31 Jul 2021
Type:
Guitarist
Viewed:
418 times
---