Singer Songwriter Muso
---
Looking to form/join a new band.

Play Guitar & Saxophone (Tenor + Alto); + Bass at a push (stand-in if req'd)

Come from a wide range of influences & interests:
* Rock
* Blues
* Ska/Rocksteady/Reggae
* Funk
* 'some' Jazz
* (pretty much anything but hard Metal.

Have gigged with a few different bands before
- some covers, some original.

Interested in meeting-up for a longer term 'jam with a plan'. i.e. looking to Gig semi-regularly.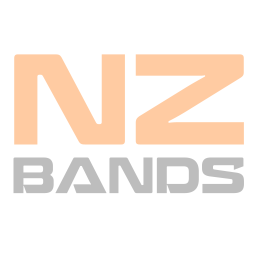 Original & Covers Musician from Wellington
Joined: Wed 26 Aug 2015
---
Posted:
Sun 12 Sep 2021
Category:
Musician Available
Type:
Other
Viewed:
155 times
---
View Profile
Add Watchlist
Send Message
---
---
Keywords:
Sax Guitar vocals (lead & BVs) Blues + Rock
---
---
More things like this thing...
Original Musician from Wellington
---
By:
amosborne
Posted:
Thu 15 Jul 2021
Type:
Other
Viewed:
204 times
Musician from Auckland
---
By:
ralphe
Posted:
Mon 19 Jul 2021
Type:
Other
Viewed:
216 times
Original Musician from Auckland
---
By:
AlanB
Posted:
Fri 27 Aug 2021
Type:
Other
Viewed:
366 times
---