Bass Player Wanted For Mainly Classic Hit Covers
---
Hi. I play keyboard and sing songs by Elton John, The Beatles, Billy Joel, Lionel Ritchie, Andre Crouch (old school gospel) and others, and I'm starting to play more outdoor gigs, both in Auckland and elsewhere. I will be doing some original songs in future as well. You can check me out on my FB page and YouTube channel both called Wayne Taylor Music NZ. I have recently found a drummer and guitarist to be part of a backing band and now I am wanting an experienced bass player to join us - someone with great timing and musicianship and an ear for listening and contributing at the right volume level etc. Previous band experience is essential. I don't play frequently, but looking at say every month or 6 weeks. The person needs to be a self starter and competent, as practices will be limited. They also need to be happy to play some gospel/Christian music. If you think this could be you it would be great to hear from you. I am based in Hobsonville Point.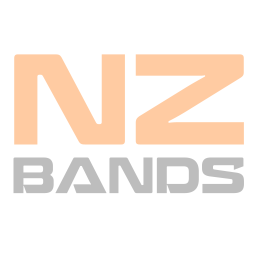 Original & Covers Musician from Auckland
Joined: Sat 24 Apr 2021
---
Posted:
Thu 02 Sep 2021
Category:
Musician Wanted
Type:
Bass Player
Viewed:
243 times
---
View Profile
Add Watchlist
Send Message
---
---
Keywords:
Bass Player
Auckland
Experienced
---
---
More things like this thing...
Covers Musician from Hastings
---
By:
Weezly
Posted:
Tue 03 Aug 2021
Type:
Bass Player
Viewed:
262 times
Original & Covers Musician from Auckland
---
By:
Hadge
Posted:
Mon 06 Sep 2021
Type:
Bass Player
Viewed:
271 times
Musician from Auckland
---
By:
twod0206
Posted:
Tue 03 Aug 2021
Type:
Bass Player
Viewed:
364 times
---