Rock Metal Etc Guitarist Available West Auckland
---
Hi,
I'm looking for people and bands in Auckland to jam with and hopefully get some gigs or something down the line. I'm basically a classic rock / hard rock guy, but I like some metal, grunge, alternative and old pop also. Favourite bands are GnR, AC DC, Led Zep, Satriani, Nirvana, Sabbath, etc. You can contact me here on this site, or at:

hellwig275@gmail.com ;
or txt 022 503 2521,

You can check out my playing on Soundcloud:
https://soundcloud.com/hellwig275/testing-out-pawn-shop-ibanez-gio-not-a-bad-guitar-at-all

Or my YouTube channel:
https://www.youtube.com/channel/UCFZU2xWgHNuwsC0fyyejaSw

Thanks.
Keep rockin! ??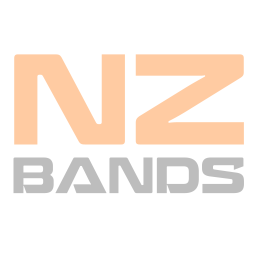 Original & Covers Musician from Auckland
Joined: Sun 21 Aug 2016
---
Posted:
Sat 24 Jul 2021
Category:
Musician Available
Type:
Guitarist
Viewed:
239 times
---
View Profile
Add Watchlist
Send Message
---
---
Keywords:
guitar
---
---
More things like this thing...
Covers Musician from Wellington
---
By:
HamishPenrose
Posted:
Thu 05 Aug 2021
Type:
Guitarist
Viewed:
281 times
Covers Musician from Auckland
---
By:
Glenn
Posted:
Mon 06 Sep 2021
Type:
Guitarist
Viewed:
303 times
Covers Musician from Auckland
---
By:
aidan
Posted:
Wed 11 Aug 2021
Type:
Guitarist
Viewed:
340 times
---