Bass player and song writer available
---
I'm a bass player with recording and live experience looking for my next project. I also write songs and play rhythm guitar.
Ideally I'm looking for an originals band to join, but will consider anything.
My last two projects resulted in EPs being recorded (one of which is yet to be released), and airplay of songs on radio in NZ, Australia, South Africa and the UK.
My influences are 90s alternative rock, grunge, metal and punk.
I have all my own gear, and transport. As well as a small space at home for rehearsals.
Hit me up on 021519142 to organize a jam.
---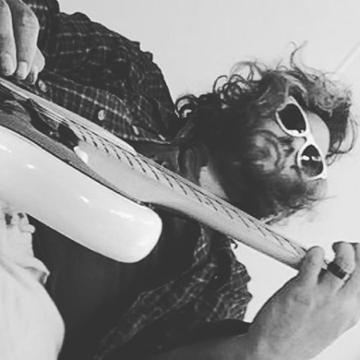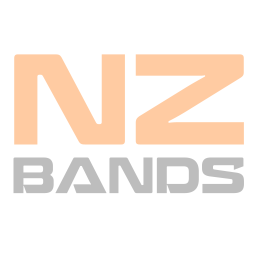 Original Musician from Wellington
Joined: Sun 28 Aug 2016
---
Posted:
Sat 10 Jul 2021
Category:
Musician Available
Type:
Bass Player
Viewed:
185 times
---
View Profile
Add Watchlist
Send Message
---
---
Keywords:
Bass
Band
---
---
More things like this thing...
Original Musician from Palmerston North
---
By:
Alex Clover
Posted:
Thu 01 Jul 2021
Type:
Bass Player
Viewed:
147 times
Original Musician from Auckland
---
By:
Facu
Posted:
Fri 25 Jun 2021
Type:
Bass Player
Viewed:
349 times
Musician from Auckland
---
By:
Philjump
Posted:
Yesterday at 7:36:11pm
Type:
Bass Player
Viewed:
54 times
---