Members Wanted for Folk Metal Band
---
Hello, I am a guitarist and singer looking for people (drummer, keyboard player, and another guitarist) who might be keen to join a folk metal band I am trying to form. (I already have a bass player who is interested). It is called Ceolskog, and up until now it has been my one-man recording project. You can hear my material on YouTube, Spotify, Bandcamp, iTunes, and so on. I have been working on this for about six years, but I'm probably a bit out of practice in terms of working in a group or playing in a live band. I would like to be able to play the songs I have already released, as well as us all working on brand new ones together. I have my own gear, but no transport. Well, I have a car, but I'm having to sit my restricted for the third damn time soon, haha, so maybe we could catch up and chat first.
---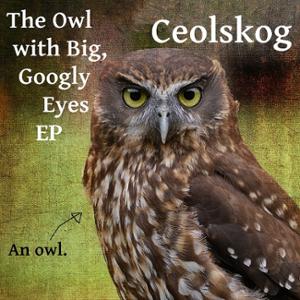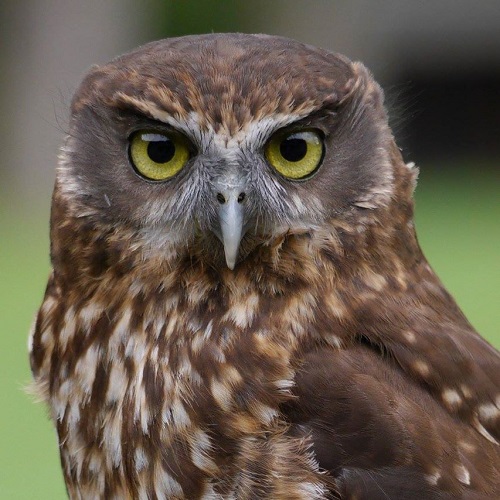 Original & Covers Band from Hamilton
Joined: Mon 30 Jul 2018
---
Posted:
Thu 08 Jul 2021
Category:
Musician Wanted
Type:
Guitarist
Viewed:
154 times
---
View Profile
Add Watchlist
Send Message
---
---
Keywords:
folk metal
---
---
More things like this thing...
Original Musician from Auckland
---
By:
JordanBliss
Posted:
Sun 13 Jun 2021
Type:
Guitarist
Viewed:
329 times
Covers Musician from Auckland
---
By:
tyse444
Posted:
Sat 12 Jun 2021
Type:
Guitarist
Viewed:
349 times
Original Musician from Christchurch
---
By:
Medjai
Posted:
Sat 17 Jul 2021
Type:
Guitarist
Viewed:
137 times
---