Guitarist / Keyboard Player
---
Experienced Guitarist / Keyboard player wanted for covers band, playing classic songs and others by ZZTop, Bad Company, The Strokes, Sublime, CCR, KOL, Fratellis, Black Keys, etc. Must have good gear, must be able to add to the sound, you will be joining very experienced musicians, Bass, Lead Gat and Drums, all with vocals.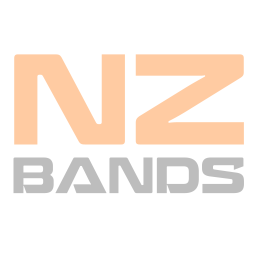 Covers Musician from Auckland
Joined: Sun 20 Dec 2015
---
Posted:
Thu 01 Jul 2021
Category:
Musician Wanted
Type:
Guitarist
Viewed:
418 times
---
View Profile
Add Watchlist
Send Message
---
---
Keywords:
Guitarist / Keyboards
---
---
More things like this thing...
Original & Covers Musician from Auckland
---
By:
Sphinx7
Posted:
Wed 01 Sep 2021
Type:
Guitarist
Viewed:
321 times
Original Musician from Wellington
---
By:
Tremontini
Posted:
Mon 12 Jul 2021
Type:
Guitarist
Viewed:
222 times
Original & Covers Band from Auckland
---
By:
Annee 2CU Blues Band
Posted:
Sun 15 Aug 2021
Type:
Guitarist
Viewed:
222 times
---