Electronic poetry project
---
Looking for a highly committed partner for a synthwave/electro sung music, to help me to compose songs with me in an artsy project. Must be either a keyboardist or a dj and a producer, with improvisation skills.
I am a 42 yo Brazilian writer, poet and a singer. I have 1 book published in Portuguese and my musical influences are mainly Iggy Pop and Jim Morrison, beside of the Brazilian artists that you might not know (this is not a rock project) . I am full of ready material and i cant feel like wasting time. If you feel like working hard with music, text me.
P. S. : open minded and not controlling people apply only.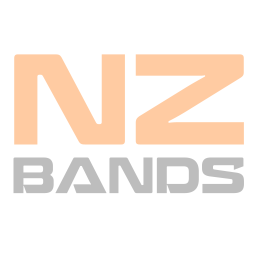 Original Musician from Auckland
Joined: Sat 26 Jun 2021
---
Posted:
Thu 01 Jul 2021
Category:
Musician Wanted
Type:
Piano / Keyboard / Synth
Viewed:
143 times
---
View Profile
Add Watchlist
Send Message
---
---
Keywords:
Synthwave
Electronic
Poetry
---
---
More things like this thing...
Original & Covers Band from Rotorua
---
By:
job description
Posted:
Thu 01 Jul 2021
Type:
Piano / Keyboard / Synth
Viewed:
128 times
Musician from Wellington
---
By:
BryanHunter
Posted:
Sun 11 Jul 2021
Type:
Piano / Keyboard / Synth
Viewed:
134 times
Original Musician from Auckland
---
By:
scottmbx5
Posted:
15 hrs ago
Type:
Piano / Keyboard / Synth
Viewed:
29 times
---