Looking for Lyre player
---
I make electronic music and collaborate with other musicians..

I need a Lyre player to help with a project, will be recording in the studio. Here is an example of influence of an electronic producer colab with a sitar player: https://www.youtube.com/watch?v=7815HdLN6EM

Please touch base if you are interested to come have some fun or hear some of my music.

lintonmark28@gmail.com
021 068 3041
Mark Linton.
---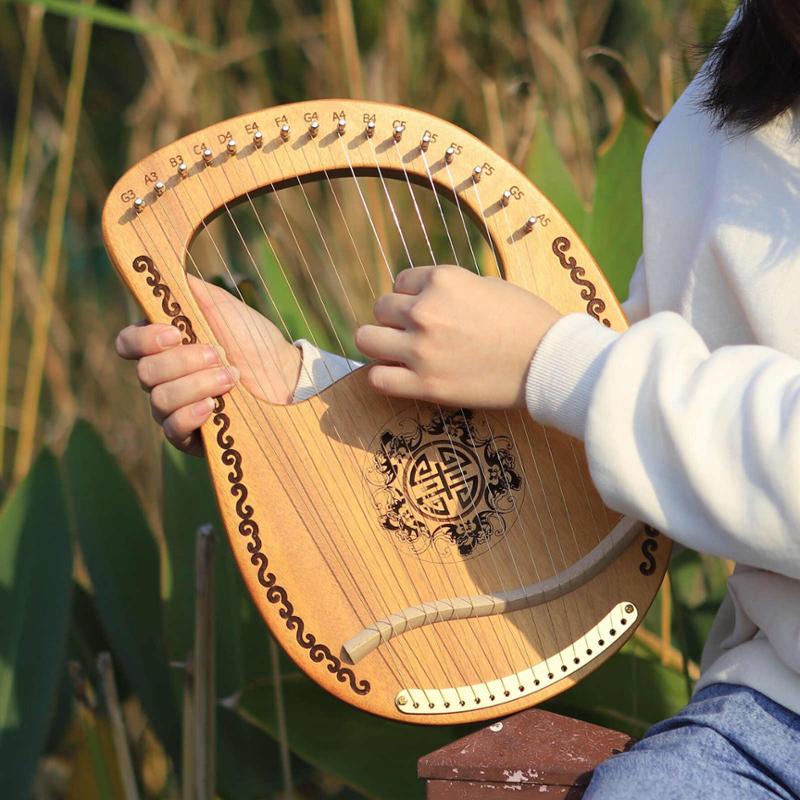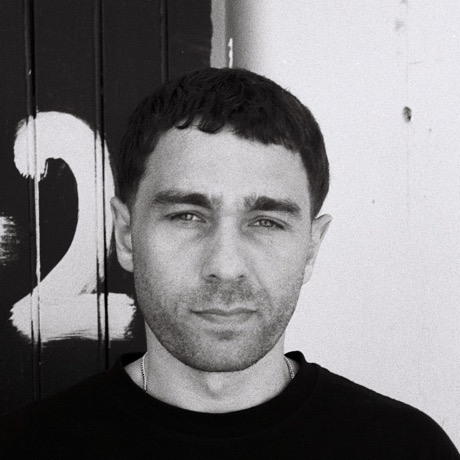 Original Musician from Auckland
Joined: Sun 14 Jun 2020
---
Posted:
Sat 05 Jun 2021
Category:
Musician Available
Type:
Other
Viewed:
61 times
---
View Profile
Add Watchlist
Send Message
---
---
Keywords:
Collaboration
ancient
modern electronic
---
---
More things like this thing...
Original & Covers Musician from Christchurch
---
By:
mytaylor414
Posted:
Mon 07 Jun 2021
Type:
Other
Viewed:
124 times
Original Musician from Dunedin
---
By:
Lou
Posted:
Sun 11 Apr 2021
Type:
Other
Viewed:
223 times
Original Musician from Auckland
---
By:
jayseoh
Posted:
Wed 14 Apr 2021
Type:
Other
Viewed:
224 times
---