Jansen Bassman 50 and 2x 12 cabinet
---
$850.00
---
Refurbished 1970s Jansen Bassman 50 Amp.
PCB stripped of components and cleaned.
Most components replaced apart from mustard caps and signal caps.
Adjustable Bias pot fitted.
Cabinet cleaned up nicely 2 new chrome corners fitted. (old ones rusted)
With original valves power output tested 19.5 V at clipping into 8ohm load which calculates to 47.53 Watts clean.
That is what I expect with new Valves!

Speakers in matching Jansen 2x 12 Box are vintage Plessey Alnico Magnet and are still performing flawlessly.
---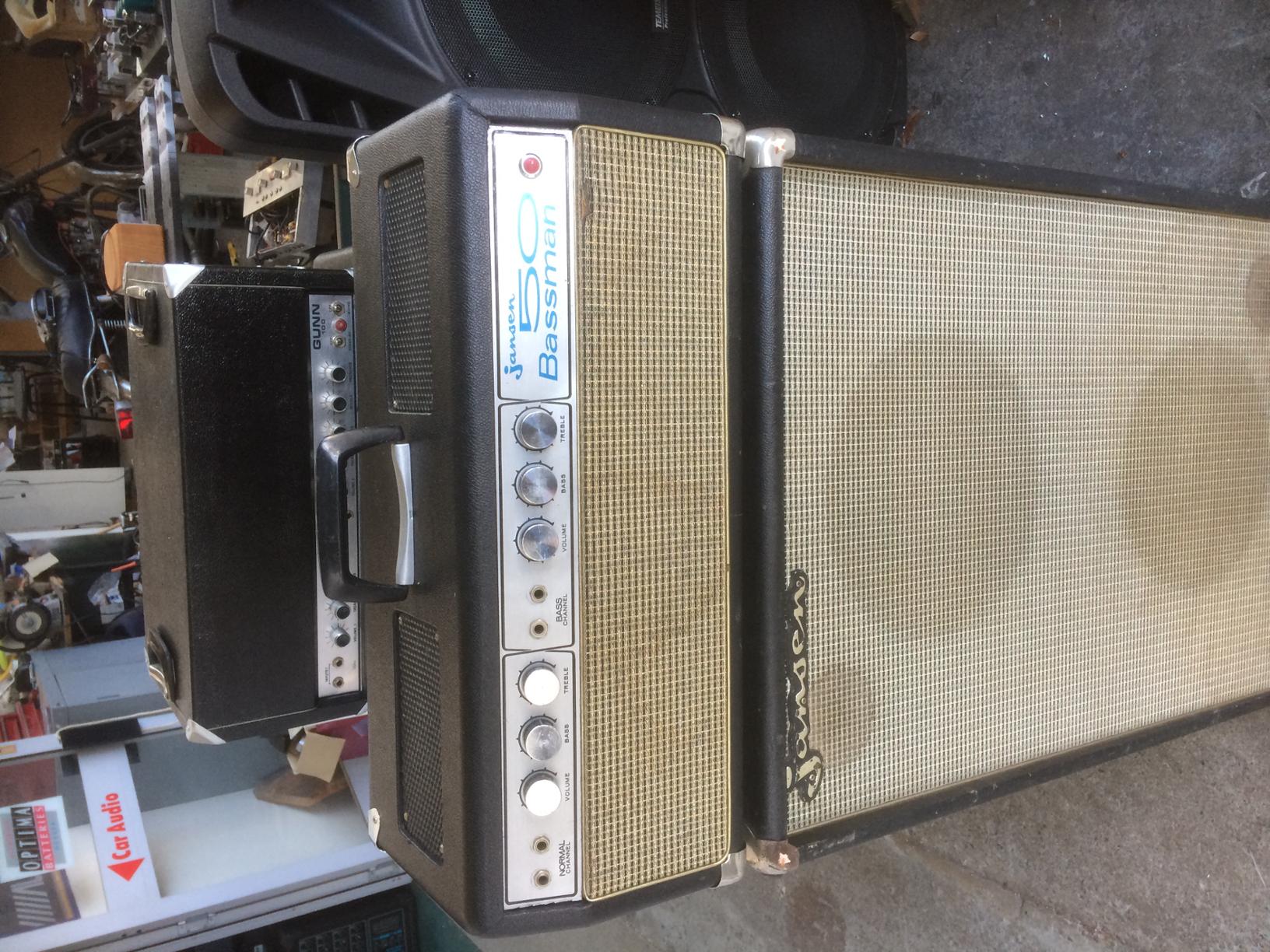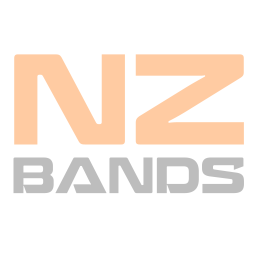 Service from Auckland
Joined: Mon 19 Apr 2021
---
Posted:
Fri 04 Jun 2021
Category:
For Sale
Type:
Other
Viewed:
131 times
---
View Profile
Add Watchlist
Send Message
---