Auckland Bassist wanted for alt rock band
---
Hi there,

We're an Alt rock band looking for a bassist to complete the trio. Both the drummer and I are around 20 years old so would be great to find someone around that age. We are currently working on a bunch of originals and looking play gigs in the near future.

Some of our favourite bands include:

Nirvana, Pixies, The Beatles, The Velvet Underground, David Bowie, The Doors, Sex Pistols, Pink Floyd, Butthole Surfers, Meat puppets, The breeders, The Stooges, The chats, The jimi Hendrix experience and other contemporary local rock bands.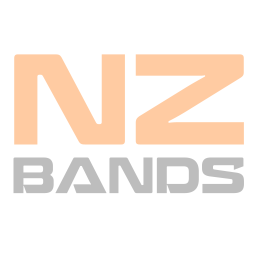 Original Musician from Auckland
Joined: Tue 27 Oct 2020
---
Posted:
Wed 26 May 2021
Category:
Musician Wanted
Type:
Bass Player
Viewed:
224 times
---
View Profile
Add Watchlist
Send Message
---
---
Keywords:
Rock
Punk
Basist wanted
Bassist needed
---
---
More things like this thing...
Original Musician from Auckland
---
By:
joshguitarist
Posted:
Mon 22 Mar 2021
Type:
Bass Player
Viewed:
471 times
Original & Covers Musician from Auckland
---
By:
Conor
Posted:
Sun 25 Apr 2021
Type:
Bass Player
Viewed:
220 times
Original & Covers Musician from Auckland
---
By:
Frankie11223
Posted:
Wed 05 May 2021
Type:
Bass Player
Viewed:
314 times
---