Rock Indie project in search of Male Vocalist
---
Hi All,

Band project I have going is currently looking for a male vocalist.
We are currently a 3 piece, (drums, bass and single guitar) looking for our 4th (if you play guitar as well) or 5th if you're just on vox.

Preferring to find someone who can sing, rather than growl or yell, though no points off if you can do it all.
As mentioned we have a bit of a rock / indie feel, slightly topical (with the lyrics written currently by our guitarist.
Everything is a democracy, everyone gets input, full colab appreciated.

If you're keen hit me back and we'll suss something out.
Thank you for your time.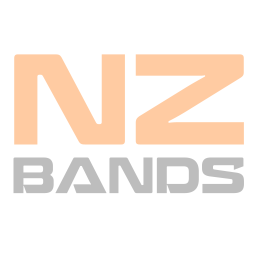 Original Musician from Auckland
Joined: Wed 13 Jan 2021
---
Posted:
Mon 24 May 2021
Category:
Musician Wanted
Type:
Vocals
Viewed:
231 times
---
View Profile
Add Watchlist
Send Message
---
---
Keywords:
vocals
rock
indie
---
---
More things like this thing...
Original Band from Auckland
---
By:
iidentical
Posted:
Sun 25 Apr 2021
Type:
Vocals
Viewed:
242 times
Original & Covers Musician from Auckland
---
By:
Gingerninja
Posted:
Sat 05 Jun 2021
Type:
Vocals
Viewed:
149 times
Original & Covers Musician from Christchurch
---
By:
Phil E
Posted:
Thu 15 Apr 2021
Type:
Vocals
Viewed:
449 times
---