Seeking Guitarist Backing Vocalist to join band
---
Hey everyone! We're seeking a talented guitarist/backing vocalist to join us (25 y/o singer/guitarist and drummer) in forming a new covers band.
We're keen to get out, play gigs and have fun. We're looking for someone who is committed, enthusiastic and who adds to the vibe of the band. If you're looking to be around people who inspire each other to be better musicians and have fun doing it, you're the kind of person we're looking for.
Our short term goal is to gig and (hopefully) be paid as a covers band as we develop our chemistry as a band onstage and off. Longer term, an originals band is on the cards, just a matter of right people and getting comfortable playing altogether.
In terms of skill level, we're looking for at least a high intermediate guitar player. You don't have to be Hendrix, just a level of proficiency where you can lock in with the band and confidently play/jam in front of an audience. In terms of vocals, we're looking for someone who can sing a few supporting harmonies and a few little extra parts here and there (gang vocals, doubling parts etc) .
We practice twice a week in Havelock North. If you're interested you can give me a message and link me a video that shows you playing (just to get an idea of playing style/proficiency, doesn't need to be a high quality video).
Looking forward to hearing from you, cheers!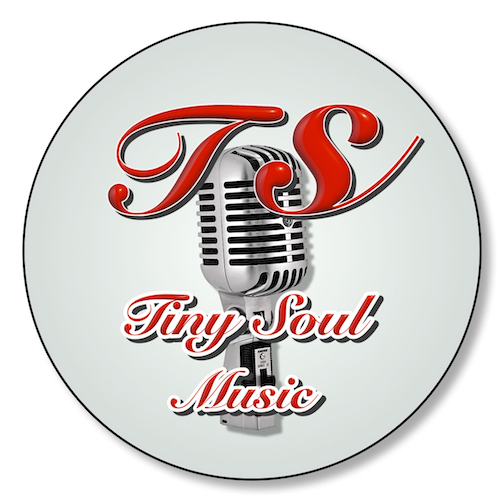 Service from Hastings
Joined: Sat 03 Apr 2021
---
Posted:
Wed 12 May 2021
Category:
Musician Available
Type:
Guitarist
Viewed:
182 times
---
View Profile
Add Watchlist
Send Message
---
---
Keywords:
Guitar
Guitarist
Vocals
Vocalist
---
---
More things like this thing...
Musician from Auckland
---
By:
Tay McC
Posted:
Sat 17 Apr 2021
Type:
Guitarist
Viewed:
324 times
Original & Covers Musician from Hamilton
---
By:
Risaad
Posted:
Sat 05 Jun 2021
Type:
Guitarist
Viewed:
176 times
Original Musician from Palmerston North
---
By:
Garth Peters
Posted:
Mon 24 May 2021
Type:
Guitarist
Viewed:
160 times
---