Seeking Bassist and Guitarist to join band
---
We're seeking a talented guitarist and bassist to join us (25 y/o singer/guitarist and drummer) in forming a new band! Looking for people who are dedicated, enthusiastic and who add to the vibe of the band. Backing vocals/basic skills with the keys would be very much a bonus. If you're looking to be around people who inspire each other to be better musicians and that have a great time doing it, you're the very person we're looking for. Our short term goal is to gig and be paid as a covers band as we develop our chemistry as a band onstage and off. Longer term, an originals band is on the cards, just a matter of right people and getting comfortable playing altogether.
Applicant's should be comfortable playing their instruments onstage and able to practice at least twice a week. If you're interested you can link me a video that shows you playing (just to get an idea of playing style/proficiency, doesn't need to be a high quality video) and give me a text on 027 8056990.

EDIT: In terms of skill level, we're looking for high intermediate/advanced+ players. Don't have to be shredders, just a level of proficiency where you can confidently play/jam in front of an audience.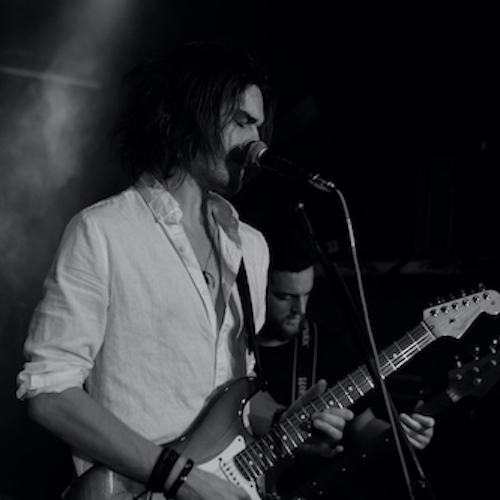 Original & Covers Musician from Hastings
Joined: Thu 18 Mar 2021
---
Posted:
Fri 19 Mar 2021
Category:
Musician Available
Type:
Bass Player
Viewed:
312 times
---
View Profile
Add Watchlist
Send Message
---
---
Keywords:
bassist
guitarist
vocals
---
---
More things like this thing...
Original Musician from Auckland
---
By:
IwannaRock
Posted:
2 days ago
Type:
Bass Player
Viewed:
152 times
Original & Covers Musician from Rotorua
---
By:
NZimp
Posted:
Sun 21 Feb 2021
Type:
Bass Player
Viewed:
193 times
Original & Covers Musician from Napier
---
By:
Matt
Posted:
Wed 17 Mar 2021
Type:
Bass Player
Viewed:
97 times
---