Experienced Drummer Wanted
---
Looking for someone who has a broad taste in pop, rock, blues, motown, thrash metal, hard classic rock etc
Looking for someone who is easy going but committed and skillful in his instrument.
We do covers, and our intention is to go out gigging in the near future. However our main focus going forward is to release write and record original music
Singer is preferred but not essential.
Our band consists of Two Guitarists (One of which is our frontman vocalist) and a Bassist/keyboardist/backup vocals. we all have very good gear and take pride in our equipment and are very fussy on our live sound production and professionalisim.
Influences, Elton john, Billy joel, Eagles, The Police, Dire Straits Pink Floyd, Doobie Brothers, Bob Segar, ACDC, Muttonbirds, black sabbath,The dudes,Tenacious D, Crowded House and many more however we are in search of our own unique sound. Which means we need an experienced drummer.
We like to have a good laugh but dont like muck arounds, we need someone reliable.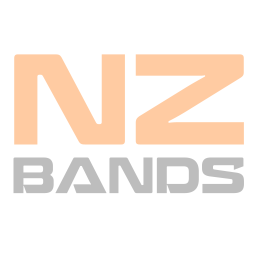 Covers Musician from Hamilton
Joined: Fri 25 Mar 2016
---
Posted:
Thu 18 Mar 2021
Category:
Musician Wanted
Type:
Drummer
Viewed:
130 times
---
View Profile
Add Watchlist
Send Message
---
---
Keywords:
Rock band Hamilton
---
---
More things like this thing...
Original & Covers Musician from Auckland
---
By:
badforeducation
Posted:
Sun 21 Feb 2021
Type:
Drummer
Viewed:
172 times
Original Musician from Wellington
---
By:
Tremontini
Posted:
2 days ago
Type:
Drummer
Viewed:
103 times
Original Band from Auckland
---
By:
The Audio Justice
Posted:
Mon 22 Feb 2021
Type:
Drummer
Viewed:
277 times
---