DRUMMER wanted for originals band
---
Hey there - we are two fat bastards in our 40s/50s playing guitar and bass, respectively. We've been jamming and writing music for over a year together.
We don't tend to stick to any particular genre, although we are both influenced by prog rock. We are open to play some covers but we believe in playing originals. Not saying our shit is good enough for the moment, but it's got potential.
We are looking primarily to add a DRUMMER, ideally with a bit of experience to handle quirky tempos and confident enough to contribute to song writing. We may possibly look at other musicians too.
The plan is to consolidate what we have, possibly write new stuff, and eventually finalise our dreams and gig at that beautiful place called Valhalla and spit on the crowds after saluting them with our middle fingers. Just like those punk rockers in the 80s.
If that sound like something that interest you, please get in touch.
Cheers.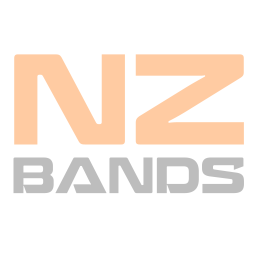 Original & Covers Musician from Wellington
Joined: Thu 09 Mar 2017
---
Posted:
Wed 17 Mar 2021
Category:
Musician Wanted
Type:
Drummer
Viewed:
169 times
---
View Profile
Add Watchlist
Send Message
---
---