Starting a new project bass and drums wanted
---
Hey team,
I'm looking to form a band with committed members in Auckland along the lines of a prog rock, alt metal genre. Think Karnivool, Dead Letter Circus, Rishloo, Tesseract, Dead Letter Circus style.
Guys and gals of all ages are welcome :)
Looking for bass and drums at this stage.
My name is Courtnay Low, I've been playing professionally for 15 years and have been doing pub covers for the last few years so I'm keen to get back into the gig scene with something more focussed and engaging.
I'd be keen to work on originals once we find out feet and our sound and then eventually track and release an EP.
I have good contacts in the scene and would 100% love to utilise those but haven't had a solid crew to do so with.
I'm looking for committed musicians with their own gear that are able to practice once a week.
0278421639.
or
courtnay.a.low@gmail.com fire me a bit of info about yourselves and any clips you have.
Lookin' forward to hearing from ya'll.

---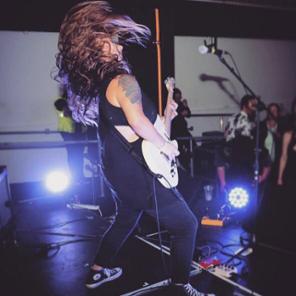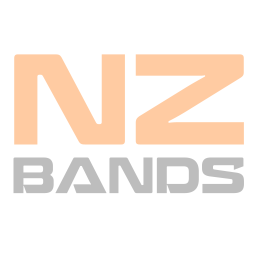 Original & Covers Musician from Auckland
Joined: Mon 08 May 2017
---
Posted:
Mon 15 Mar 2021
Category:
Musician Wanted
Type:
Guitarist
Viewed:
434 times
---
View Profile
Add Watchlist
Send Message
---
---
Keywords:
Prog rock
Karnivool
alt metal
auckland
---
---
More things like this thing...
Original Musician from Auckland
---
By:
Johann
Posted:
Fri 19 Mar 2021
Type:
Guitarist
Viewed:
151 times
Original & Covers Musician from Upper Hutt
---
By:
Metal92
Posted:
6 days ago
Type:
Guitarist
Viewed:
82 times
Original & Covers Musician from Te Awamutu
---
By:
Scottydog034
Posted:
Fri 19 Feb 2021
Type:
Guitarist
Viewed:
255 times
---