Keyboardist Wanted for Rock band
---
Hi!
My band End To Avarice (originals) is looking for a keyboardist.
We're currently a 4 piece: 1 guitar, bass, drums, lead vocals.
We're looking for someone who can do a combination of keyboard stuff, be that small piano motifs, synth leads or big pads (if you're a big fan of Muse you'll fit right in).
General age of the members is mid 20s - early 30s (we're a bit all over the place actually so if you're the right fit we aren't too worried)
We have a chunk of variety in the songs we have written so versatility would be a plus.
If you understand some theory that'd be a bonus.
If you have any questions feel free to send me a message =) (wslopermusic@gmail.com)
Cheers.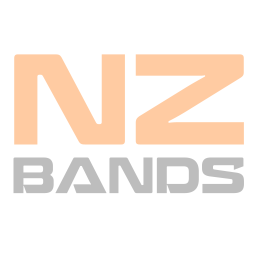 Original Musician from Christchurch
Joined: Sat 13 Mar 2021
---
Posted:
Sat 13 Mar 2021
Category:
Musician Wanted
Type:
Piano / Keyboard / Synth
Viewed:
158 times
---
View Profile
Add Watchlist
Send Message
---
---
Keywords:
Keyboards
Synths
Rock
Alt Rock
---
---
More things like this thing...
Original & Covers Musician from Auckland
---
By:
T.Pain
Posted:
Sun 17 Jan 2021
Type:
Piano / Keyboard / Synth
Viewed:
332 times
Original Musician from Auckland
---
By:
KeithFilo
Posted:
Sat 20 Feb 2021
Type:
Piano / Keyboard / Synth
Viewed:
195 times
Original Musician from Christchurch
---
By:
Medjai
Posted:
Sat 20 Mar 2021
Type:
Piano / Keyboard / Synth
Viewed:
203 times
---