Drummer Singer Available
---
Hi Guy's, I'm a mature experienced drummer/singer/backing singer looking for a band to join who are writing and performing original rock songs and or covers. I can contribute good drum gear, lead or strong backing vocals and help with writing new songs. I have also written a few of my own which are published and in various genres. Not looking to be famous, just play, and have fun while writing and recording our music with the odd gig and cd promo with on-line boosting. I enjoy a weekly rehearsal, the camaraderie and the feeling of doing our own music I am also available for any session work or help with drum or vocal tracking. If this is your thing too, give me a call or text on 021-777-991 (Chris) I'm based in South Auckland.
---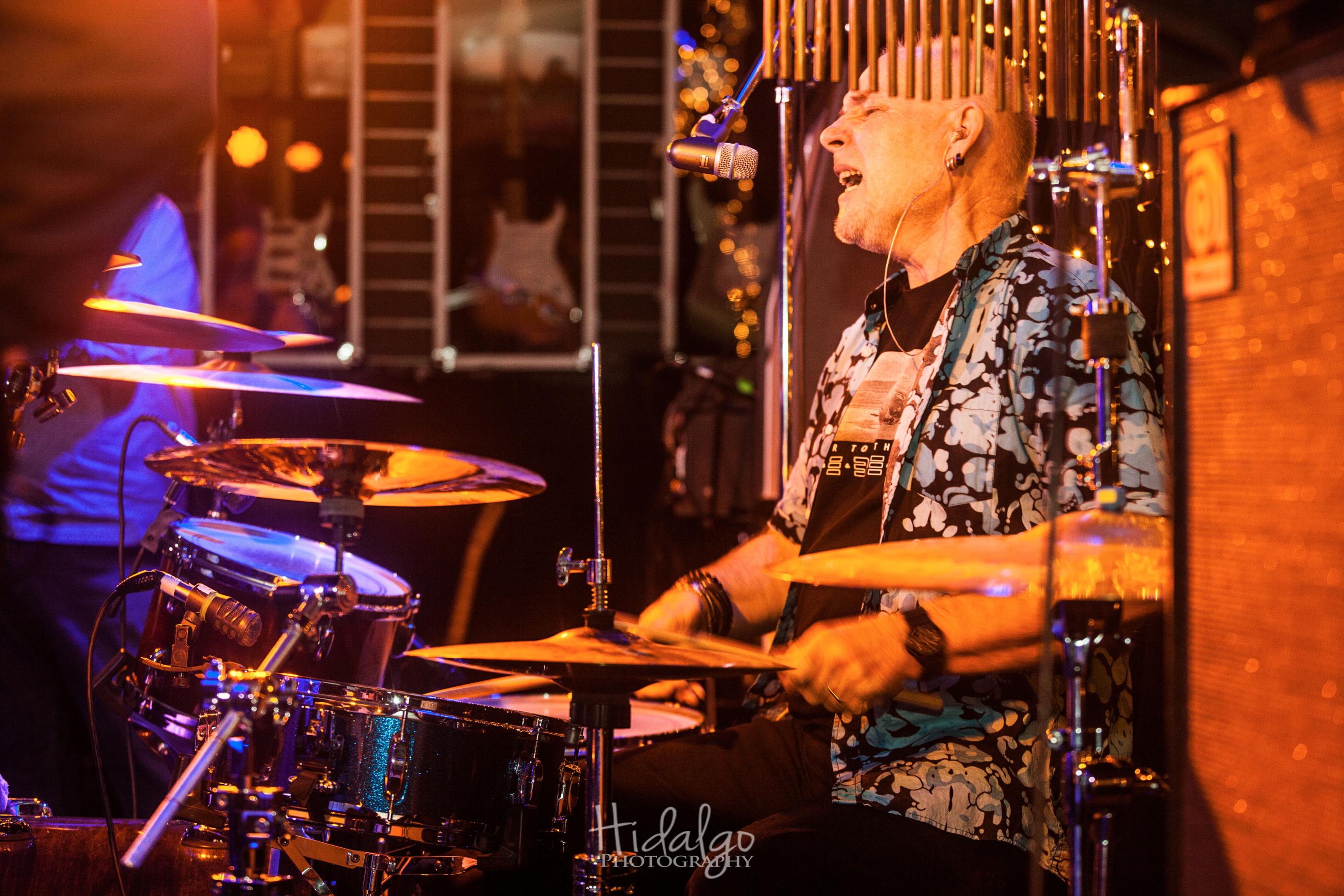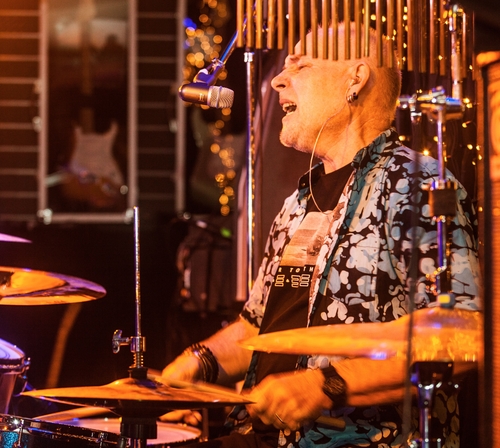 Original & Covers Musician from Auckland
Joined: Sat 29 Sep 2018
---
Posted:
Tue 02 Mar 2021
Category:
Musician Available
Type:
Drummer
Viewed:
153 times
---
View Profile
Add Watchlist
Send Message
---
---
Keywords:
Drummer/Singer
---
---
More things like this thing...
Original & Covers Musician from Christchurch
---
By:
Drummerralph
Posted:
Tue 26 Jan 2021
Type:
Drummer
Viewed:
214 times
Original & Covers Musician from Whakatane
---
By:
DrummerDave
Posted:
Yesterday at 8:17:44pm
Type:
Drummer
Viewed:
64 times
Original & Covers Musician from Auckland
---
By:
Ceedee77
Posted:
Tue 02 Mar 2021
Type:
Drummer
Viewed:
108 times
---