Guitarist keyboardist vocalist (reggae/RnB/hiphop)
---
Guitarist / keyboardist / vocalist wanted for reggae +/- RnB +/ hiphop. Ideally you could do all three - guitar for reggae; keyboards for RnB; vocalist for both. If you can do one of the 3, that would also work. We are currently have drummer (myself) and bassist. I will take care of all costs related to jamming and gigging e.g studio hire. We can also jam at my central Auckland home.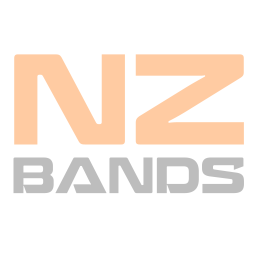 Covers Musician from Auckland
Joined: Wed 24 Feb 2021
---
Posted:
Wed 24 Feb 2021
Category:
Musician Wanted
Type:
Guitarist
Viewed:
235 times
---
View Profile
Add Watchlist
Send Message
---
---
Keywords:
guitarist
vocalist
keyboardist
---
---
More things like this thing...
Original & Covers Musician from Masterton
---
By:
NikThrasher
Posted:
Thu 01 Apr 2021
Type:
Guitarist
Viewed:
116 times
Original Musician from Wellington
---
By:
Tremontini
Posted:
12 hrs ago
Type:
Guitarist
Viewed:
104 times
Covers Musician from Auckland
---
By:
Kennyr
Posted:
Thu 25 Feb 2021
Type:
Guitarist
Viewed:
177 times
---