Seeking Keyboardist for an Electric Funk Project
---
Im a singer songwriter needing musicians for an electric funk project called Jungle Juice - highly influenced by 80s Minneapolis scene (Prince, Sheila E, The Time, The Revolution), Zapp & Roger, with some Outkast, Quad City Djs, a bit of Talking Heads, David Bowie and Split Ends in the Mix. All very Groove based with simple song structure.

Hope there is a Keyboardist out there that could play and sing with Talk-Box (Zapp & Roger).

I have written most of the songs basic foundations (enough for an EP)

All people of diverse backgrounds are welcome whether you are Male, Female, She-male...Alien...who cares, be yourself, just as long as you fit in with the music and able to deliver the sound, the vibe, the feel and the vision I have in mind.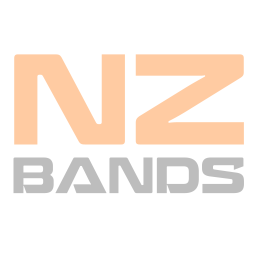 Original Musician from Auckland
Joined: Mon 03 Aug 2020
---
Posted:
Sat 20 Feb 2021
Category:
Musician Wanted
Type:
Piano / Keyboard / Synth
Viewed:
194 times
---
View Profile
Add Watchlist
Send Message
---
---
Keywords:
Electric Funk
---
---
More things like this thing...
Original & Covers Musician from Hamilton
---
By:
ksrmcglade
Posted:
Fri 12 Feb 2021
Type:
Piano / Keyboard / Synth
Viewed:
255 times
Covers Musician from Manawatu
---
By:
CarlaT
Posted:
Tue 16 Mar 2021
Type:
Piano / Keyboard / Synth
Viewed:
172 times
Original Musician from Christchurch
---
By:
Medjai
Posted:
Sat 20 Mar 2021
Type:
Piano / Keyboard / Synth
Viewed:
203 times
---